Log houses are an energy efficient and ecological choice for everyone interested in their health. The fresh, clean indoor climate and natural atmosphere are very good for your health and well-being. The log house is a durable choice – the oldest Finnish log homes are already hundreds of years old.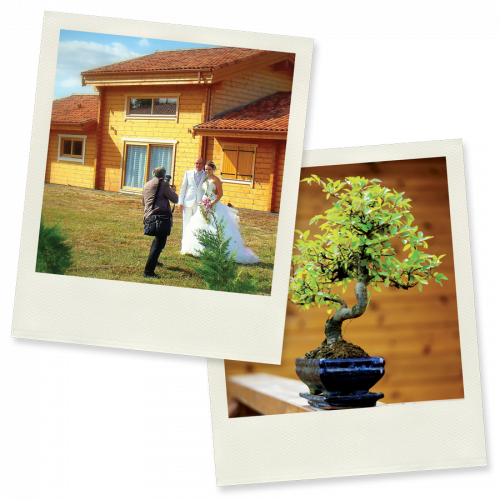 Clean indoor air
The wood in the log structure filters and cleans the air. The log wall evens temperature changes and keeps the air humidity at an optimal level. It binds excess humidity from the indoor air and gives it out when the indoor air gets too dry. The respiratory organs' greatest enemies – mold, dust mites, bacteria and viruses do not thrive in log houses. The optimal air humidity prevents their growth and the log wall lets gassy impurities through. According to the Allergy and Asthma Federation, the optimal level of air humidity is 25-45 % and log houses are the safest choice for many asthmatics and those who have been exposed to mold.
Durable and energy efficient structure
The inside temperature of a log house is pleasant all year round, cool in summer and pleasantly warm in winter. Wood stores heat and gives it out slowly. The superiority of the log house has been noticed not only in the cold north but also in earth quake regions where log houses were the only buildings that survived the quake.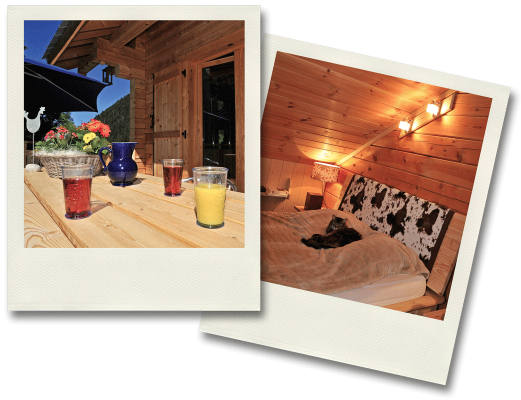 A home that reduces green house emissions
Wood is definitely the most ecological of current building materials. When wood is used as a building material, it immediately affects the amount of green house emissions and functions as a carbon sink. A medium-sized log house consists of approximately 30 tons of wood. It absorbs the same amount of carbon dioxide that is generated by driving a car for approximately 400 000 km.